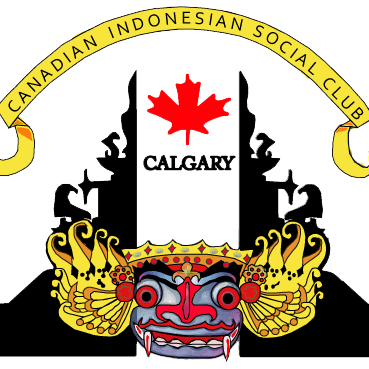 Canadian Indonesian Social Club
The Canadian Indonesian Social Club were founded by Canadians of Dutch and Indonesian decent living in Calgary and became a formally registered non-profit association in Canada on February 28, 1983. These 10 men and women helped local Calgarians understand more about the Indonesian culture and enjoy fun times together. Currently, a team of 12 volunteers manages the organization. In short, we have fun and end up creating friendships along the way.

The purpose of the Club is to operate as a non-profit, non-political and non-religious organization. Our objective is to foster closer cooperation among members and the general public through social and cultural activities.